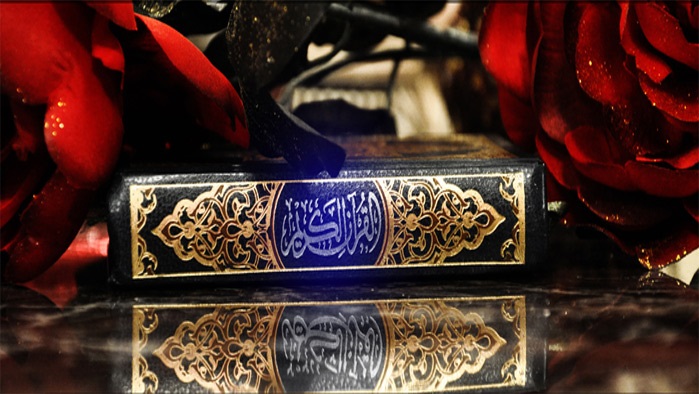 – Individual needs, individual attention
– Teachers with vast experience of online teaching

– Never miss a class! Attend it on your phone while travelling
– Equally effective with children and adults
– Flexibility of choosing your own timings
– These classes are taught by our highly qualified and well experienced male teachers.
Having a teacher in Hifz (memorization of Quran e Kareem), is essential for children and adults equally. Whether you are an adult looking out for a teacher who can help you in learning a few surahs or a couple of juz, or you want your child to memorize the entire Quran along with his other engagements, this paid service can provide you with a personalized solution.
Our teachers have vast experience of online teaching. All our current teachers are hafiz and pronunciation and recitation experts (mujawwid and qari) with advance level training in their respective fields.
Contribution:
40 minutes x 3 classes per week: $40 USD per month
40 minutes x 5 classes per week: $50 USD per month